Executive Director and Chairman of the Board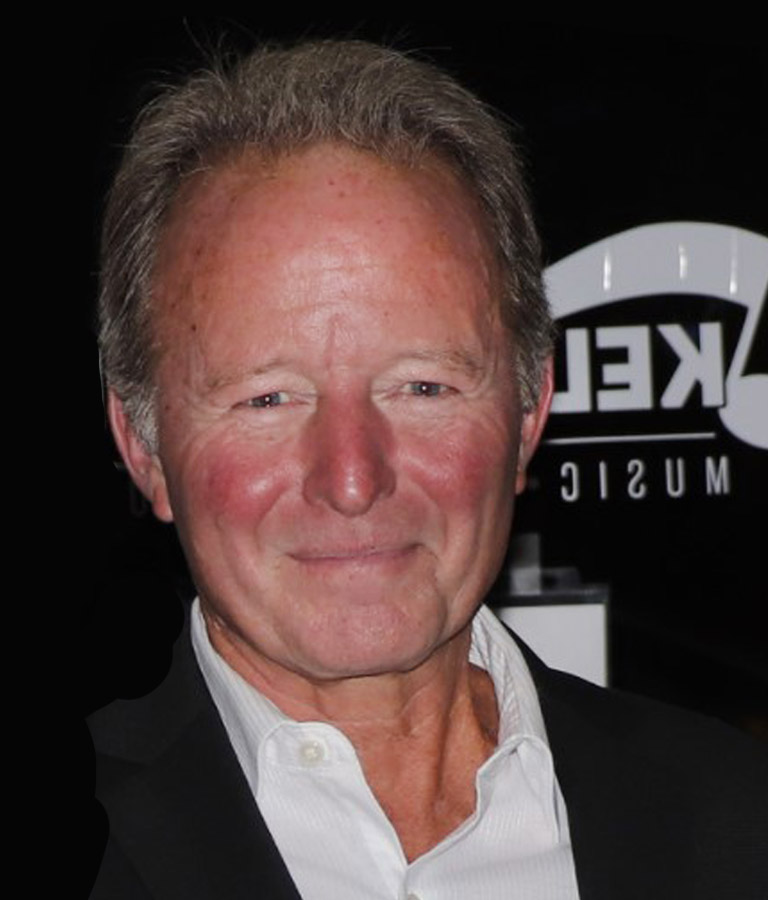 Tom Kelly earned his BS in Accounting from Villanova University and has spent his entire career in radio and music. He was born in Philadelphia and has lived in Haverford Township since 1989. Tom is also on the Board of the Haverford Township Civic Council, a member of the Finance Committee and advisor for the annual Haverford Music Festival. As dedicated volunteers, Tom and his wife Sheri coached girls' softball for 10 years in the Merion Golf League at Paddock Park where their daughters, Jaclyn and Kristen played. He also coached soccer in Haverford Township and ran the sponsorship committee for the St Denis Fair for 10 years. Tom is on the Board of iRadioPhilly.com, an internet radio platform serving Philadelphia.
In 1991 Tom founded Kelly Music Research, a radio consultancy serving the broadcast radio and music industries. KMR has employed hundreds of young adults from Haverford Township and surrounding communities over the years. He started as a DJ and has owned a Philadelphia radio station. For fun, Tom no longer skydives. He likes to run, golf, fish, and of course, listen to music and enjoy the arts.