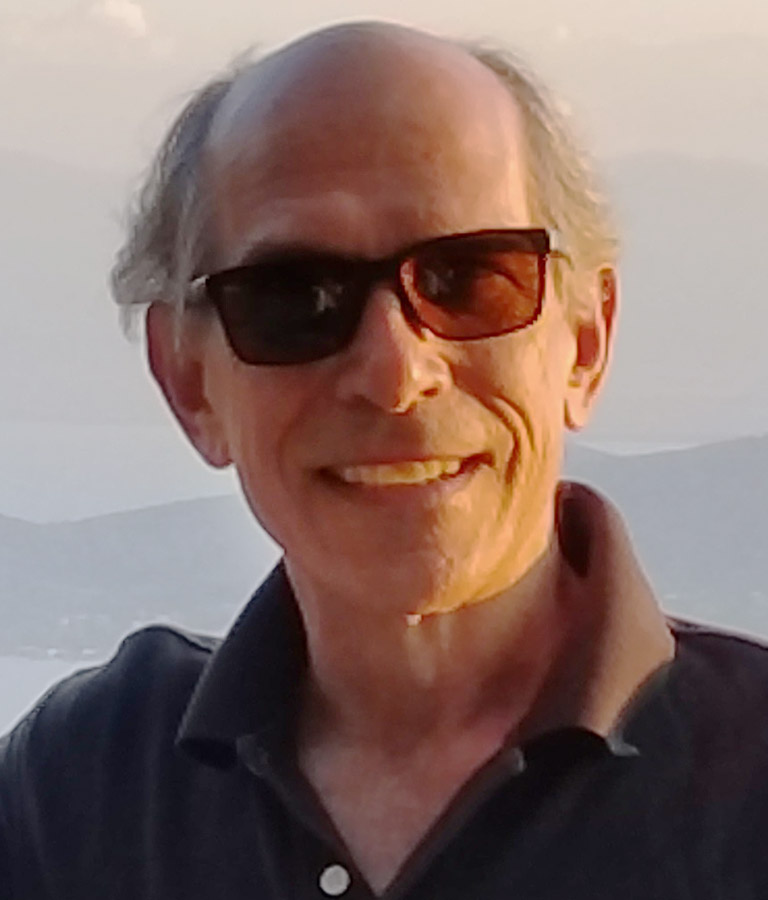 I've lived in Havertown since 1982. Our 2 daughters were in the Haverford schools (Oakmont Elementary and the Middle and High Schools). They both played a lot of sports on community and school teams (t-ball through softball, basketball, varsity soccer and lacrosse), so my wife and I were active with sports and many other school-related activities. Both daughters played piano (years of lessons) and sang in chorus.
I was on the Haverford Planning Commission for 8 years, about 8? years ago; I don't recall the exact years, but we were involved in planning for Haverford Reserve and (to my chagrin) closing Oakmont School. (I also was a Democratic committee person and for many years volunteered at the polls.)
Music has been a big part of my life. It was central growing up in a large extended family. I took piano lessons from ages 7-16, played saxophone in junior and high school bands, and played guitar since high school.
I formally retire in June 2021 (age 69), and definitely plan to have music once again be a big part of my life (I have an Harmon baby grand piano, Kursweil electric piano, Martin D35 and two other guitars, which should keep me busy). I played tenor sax, but I'm thinking about getting (renting) an alto sax and giving it a try.
It's been fun to think more about music! Being part of Kelly Music would be rewarding.