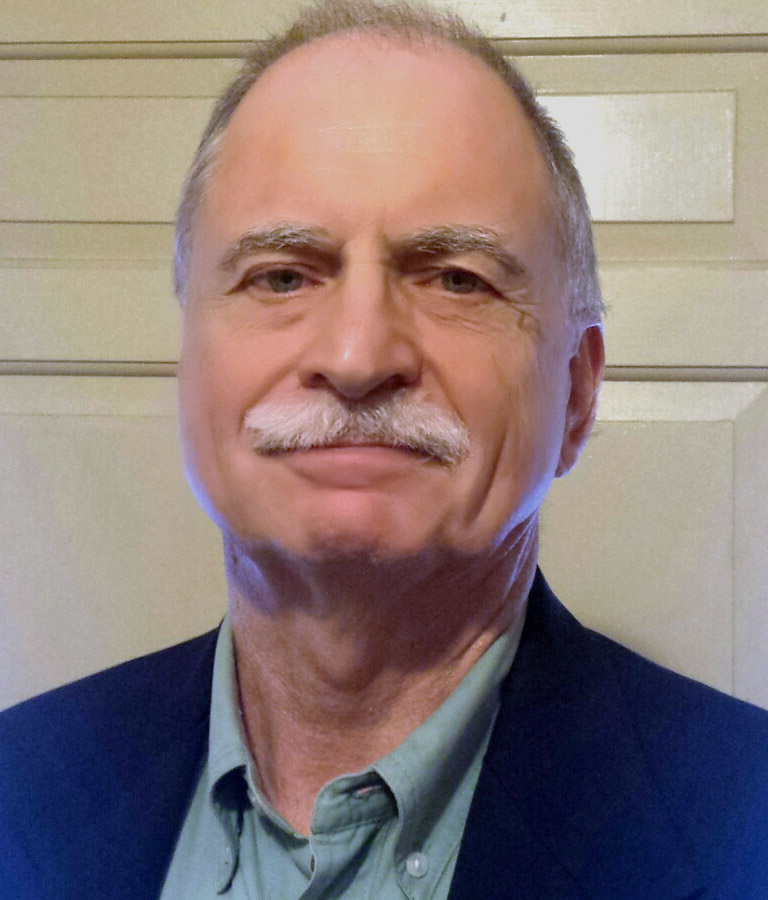 Don Kelly has been a resident and active citizen in Haverford Township in Delaware County since 1986. He currently serves as president of the Haverford Partnership for Economic Development (HPED), as board member and past president of the Haverford Township Civic Council and co-founding member of Haverford Green. He is a member of the adjunct faculty at Penn State Brandywine where he teaches a course on urban sociology. From 1991-2014 he was an adjunct faculty member of Eastern University where is taught both graduate and undergraduate courses in urban planning, neighborhood economic development, community revitalization and public policy.
Don has a bachelor's degree in liberal arts with a major in political science from St. John's University in New York and a master's degree in urban planning and policy from the University of Illinois at Chicago. Following his retirement from full-time work in 2014 he obtained certification as a Life Cycle Celebrant.
He is co-author of the book – Nonprofits with Hard Hats and has published several articles in the field of community development.
His career began as a Peace Corps Volunteer in Guatemala followed by several years as a community organizer in Chicago. Later he moved into the banking industry with a specialty in community reinvestment – bringing bank resources into low-income and economically depressed areas for community development. He did this with Talman Savings and Loan Association in Chicago, Federal Reserve Bank of Philadelphia, PNC Bank and in the last 11 years prior to retirement, as Director of Community and Economic Development with the Urban Affairs Coalition in Philadelphia.
Recently, the HPED established an award in his name – the Donald Kelly Award for Civic Engagement.
Don is married to Christine Kuehn Kelly. They have two grown children, Brendan and Erin, one grandchild, Aiden, and a son-in-law, Dr. Peter Sottile.